Who are our coaches?
Our Level 1 coaches are: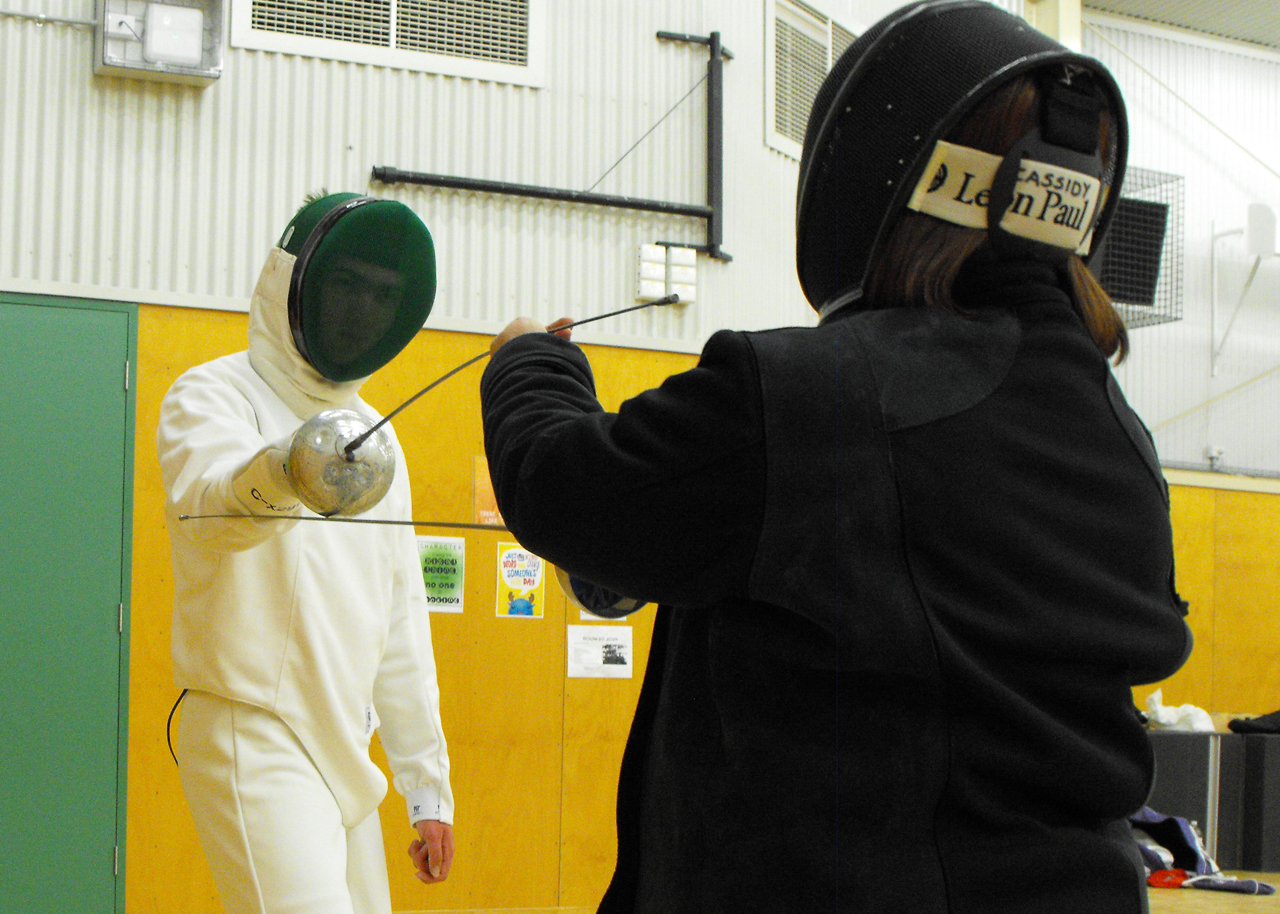 Jonathan Mackenzie - Level 1 Foil Coach (July 2013)
Hugh Wheeler - Level 1 Foil Coach (January 2020)

Our Head Coach is Jenny Cassidy. Jenny is a Level 2 qualified coach in all three weapons (foil, épée, sabre) through the National Coaching Accreditation Scheme (NCAS), and amongst other things has been:
Coach/Manager for the Australian Veterans' Team 2007-2008-2009
Qualified as an international referee in all three weapons 1993 (the first woman in the world to qualify for sabre!)
Member of the Australian Fencing Federation (AFF) Referees Commission
Author of the competencies for officials (referees, timers, scorers, technical personnel) for the AFF
Author of an the AFF Refereeing Manual
Author of a manual on how to DT a competition
Author of a booklet for club coaches needing a 10 week structured, teaching lesson plan
For information on any of her manuals, or to purchase a copy, please contact us.
First Aid
We always ensure that there is at least 1 person trained in first aid on any given club night. We also maintain a first aid kit and an asthma kit on the premises.
Last edited on 30th April, 2021